A pedal brand based in Japan with a theme of
"A Joy to perform and Create sounds".

Designed with an attention towards a sound quality,
and manufactured entirely by hand.
Here are some of the most popular products.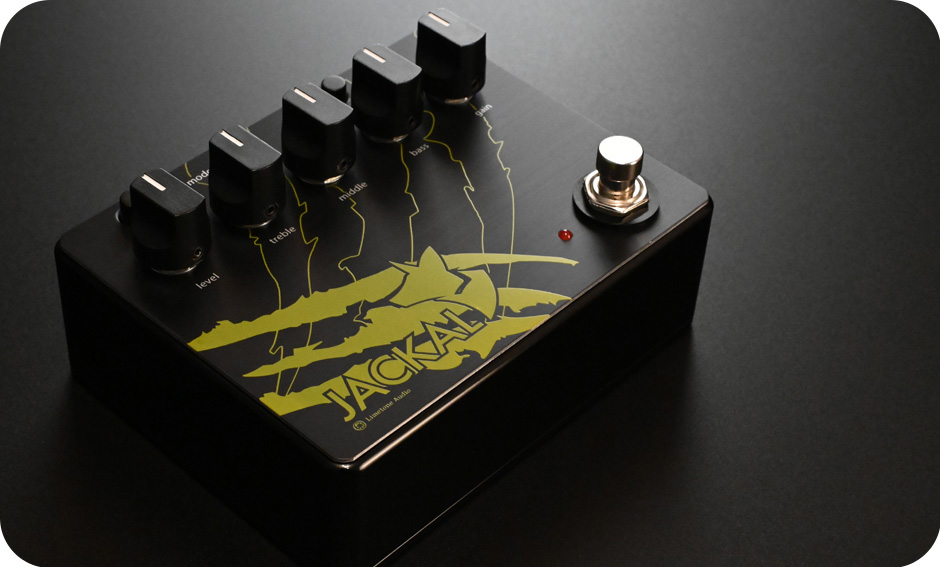 JACKAL : High Gain Drive
A drive pedal with high gain, yet powerful enough to keep the picking nuances in place.
It is possible to create a wide range of characters by adjusting the EQ, especially the middle setting.
A very popular distortion pedal that offers the best features of both amp and the effects pedals.
Reverb Shop
---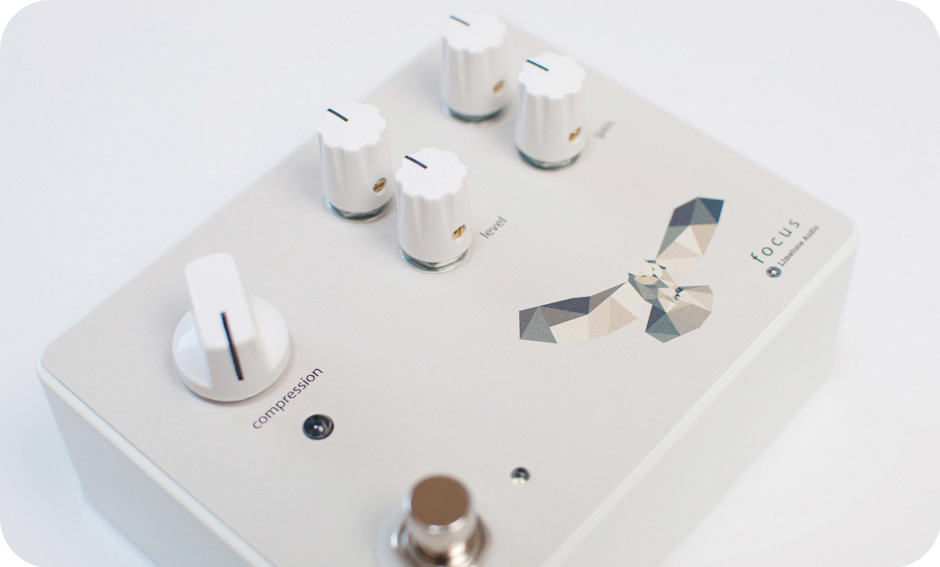 focus : Compressor
A compressor pedal that is built to handle a wide range of compression. Without compromising the player's nuances, it supports from soft to hard compression. Popular "Compressor Pedal" used by many players, including the professional musicians.
Reverb Shop
---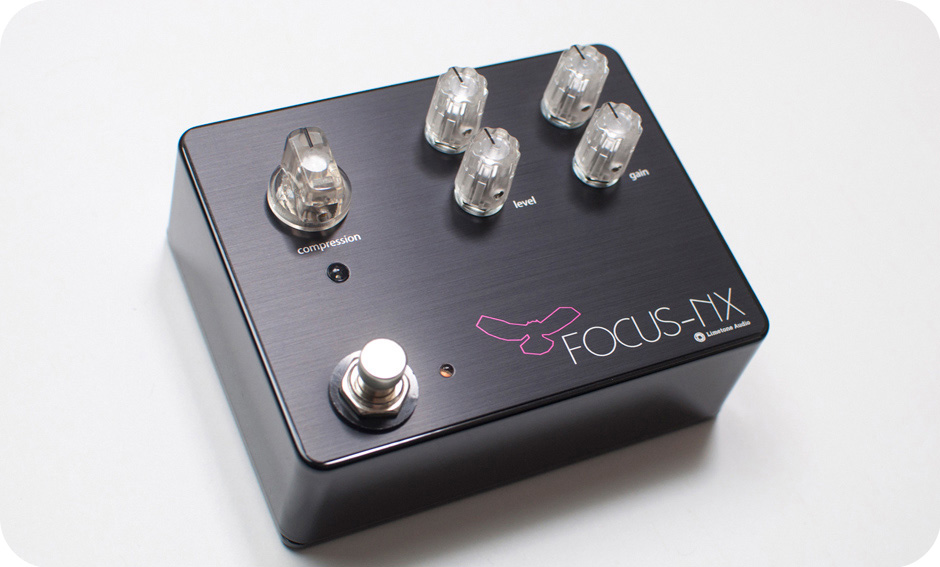 FOCUS-NX : Compressor/Mid Booster
A pedal with an innovative concept that allows you to create your own unique tone. Compression, gain boost, and midrange sound adjustments. All of these can be controlled intuitively and works perfectly with distortion pedal.
Reverb Shop
---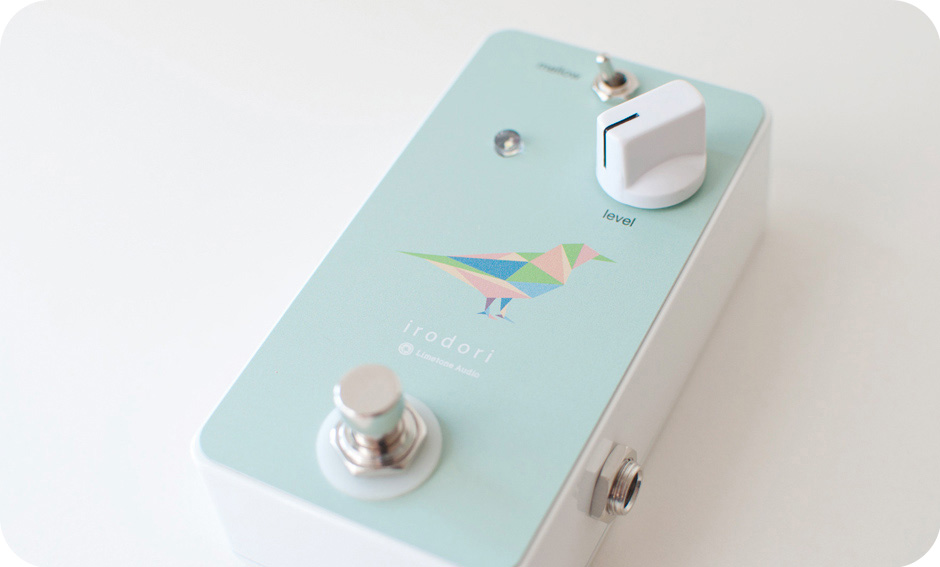 irodori : Booster/Buffer
A booster that brings color to your tone. Without changing the character of the instrument or equipment. "irodori" is designed to brings out the best of your instruments and amplifier. It boosts the volume with a tone that is comfortable for the player & listener. A number of creators utilize it as a buffer, by connecting it in front of a digital processor.
---
The authorized dealers in each country are listed below.
---
For inquiries about products and product distribution, please contact here.